Our practice is known for pioneering procedures, state-of-the-art technology, and our Joint Commission-accredited facilities. More than anything, we are known for providing personalized care and optimal clinical outcomes for all of our patients. We strive to be the most trusted practice for all your oral surgery needs, from the simplest to the most complex.
---
Leadership and Credentials
As a practice, we have a stellar reputation for addressing even the most complicated cases and striving for optimal outcomes. To do that, we lean heavily on the skill and knowledge of our surgeons, all of whom are board-certified in oral and maxillofacial surgery. Each of our doctors are well-respected in their field and are committed to providing customized care to safeguarding patient comfort and safety.

---
World Class Oral Surgeons
Our oral surgeons treat various conditions, ranging from tooth loss to jaw alignment issues and facial trauma to chronic TMJ pain. Our team comprises in-house anesthesiologists, specialized surgical assistants, and knowledgeable treatment coordinators, each invaluable to our practice. With over 60 years of collective experience, we are proud to be leaders in oral surgery worldwide, offering our skills in dental implants, wisdom teeth removal, jaw reconstruction surgery, oral pathology, and more.
Meet Your Team of Board-Certified Oral Surgeons
State-of-the-Art Facility
Our full operating facilities allow us to run four anesthesia machines and maintain levels of cleanliness and sterilization that run-of-the-mill dental practices simply cannot match. These high standards of patient safety make us a preferred provider of pediatric oral surgery, as parents entrust us with the health and wellbeing of their kids. Notably, our facilities enable us to achieve accreditation with the Joint Commission, an honor usually reserved for hospitals that promote high standards of anesthesia care, hygiene, and general surgical safety.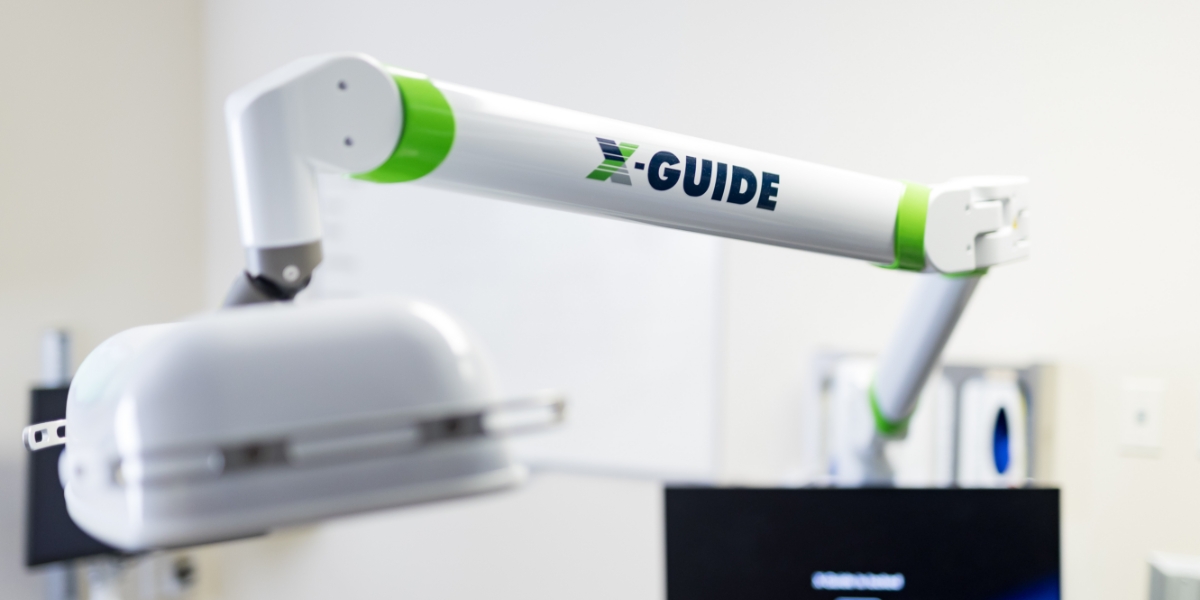 ---
Advanced Technology
At LA-COMS, we have always been committed to world-class technology, allowing us to provide surgical solutions as safely and efficiently as possible. With our technology, we can perform procedures that other oral surgeons cannot match, which means we can tackle the cases other providers will not take. In addition, our focus on virtual surgery planning enables us to provide truly customized solutions, allowing you to feel confident and in control of your surgical outcomes.
To request a consultation and learn more about our services, please request an appointment now. We look forward to helping you improve your oral health and smile!